2 Day Horseback Riding Trip
Our 2 day, 1 night pack trip allows any guest the opportunity to fit a full pack trip experience into a mini family horseback riding vacation. Nothing compares to horseback riding in the Monongahela National Forest where the scenery just gets more and more incredible every time you come around the bend.
Guests will leave the West Fork Trail Parking area right outside of Glady, WV, in the morning and we'll ride 4 hours to our base camp at a little over 3,700 feet above sea level. The excursion and plans for the day are based on what the group is most interested in doing; whether that be a full day of riding or taking in the majestic views as they hike along high trails or down to Shavers Fork river to enjoy the scenery. Guests will typically return to the West Fork Trail Parking area late in the afternoon or early evening on the second day.
No other outfitter accessing Monongahela National Forest is able to offer a short duration trip. Due to our location Cool Water Outfitters is proud to be able to include this option for visitors wanting a 'taste" of backcountry trips.
A weekend horseback riding trip in West Virginia is the perfect addition to any east coast vacation, so call us to book your 2 day pack trip today!
Guests will be treated to lunch on the first day after arriving at our base camp. From there, the trip and plans are yours to make. That evening a full dinner of ribeye steaks, asparagus, potatoes, and portabella mushrooms will be prepared for you to enjoy as you reminisce about your day's adventures.
On the second day guests will wake up to a fully prepared breakfast with coffee. After breakfast guests will have the option to spend the rest of the day exploring around camp, hiking the numerous trails, or further exploring the area on horseback. Before packing out for the trip back to the trail head, guests will be provided with lunch and time to relax and talk about the day's events.
The itinerary for your trip will be planned in advance so there is no time wasted while you are enjoying your vacation. You will spend your trip with guides and wranglers that are all certified in CPR and Wilderness First Aide, and have spent countless days and nights making sure the area is safe for you and your family.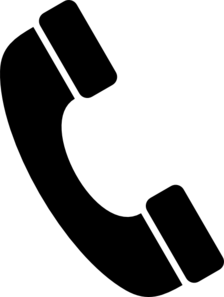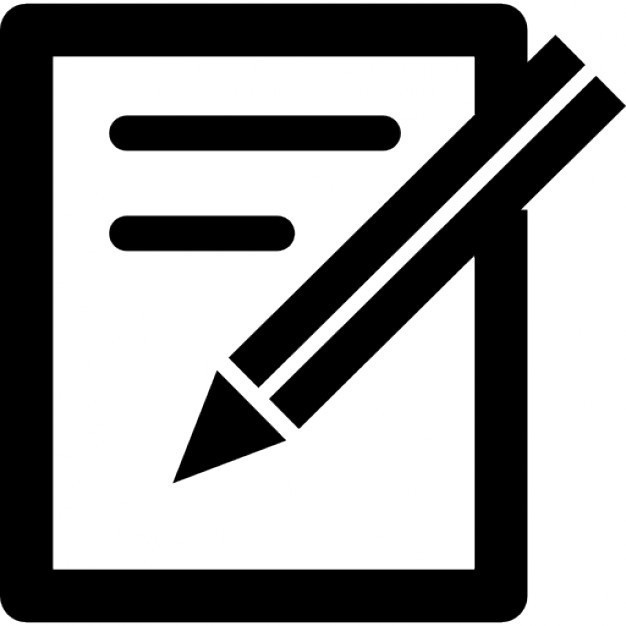 Do you prefer to speak in person? So do we! Give us a call or shoot us an email and we can arrange a time to speak one-on-one.
Booked your trip? Here are some resources and information to help you plan for a successful trip with Cool Water Outfitters!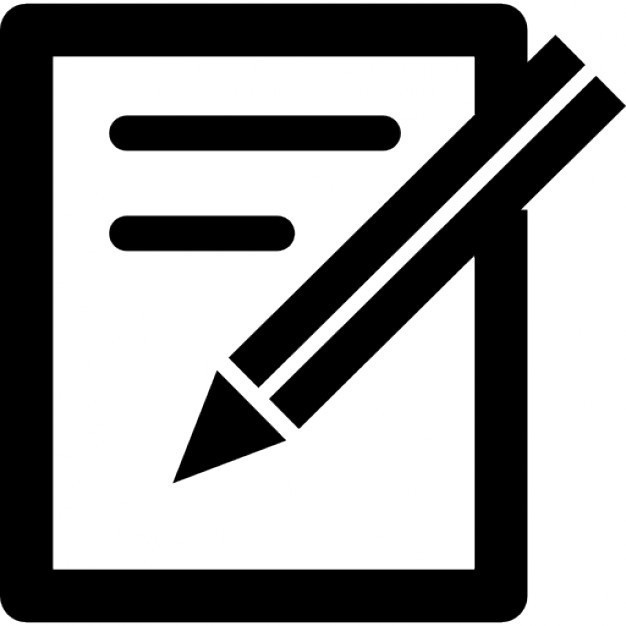 Please take a minute to print out the file for Disclosure Rules, Trail Riding Rules, and our Helmet Form. All pages must be signed prior to trip.
Alpine Lodge and Restaurant
If you want to save drive time the morning of your trip, or stay the night after your trip ends, please consider the Alpine Lodge and Restaurant which is only 20 minutes from the West Fork Trail parking. The lodge is owned and operated by Dana & Zach Burke. For more information, please call 304-636-1470 or 304-614-5250, or click on the button.